Working together to win together
Welcome to Dplus. We offer security systems on a global scale.
What is our strength?
The perfect union betweena passionate team and the most advanced technology.
Dplus story began in 2016, when we decided to combine our passion for the security industry with the belief that things could be done differently.
We don't care about our clients' company size
The most important thing is that everyone feels at home: welcomed, heard, and followed in every aspects.
Our structure comprises several sites in Italy, divided between production, mechanical and electronic sectors and strategically located.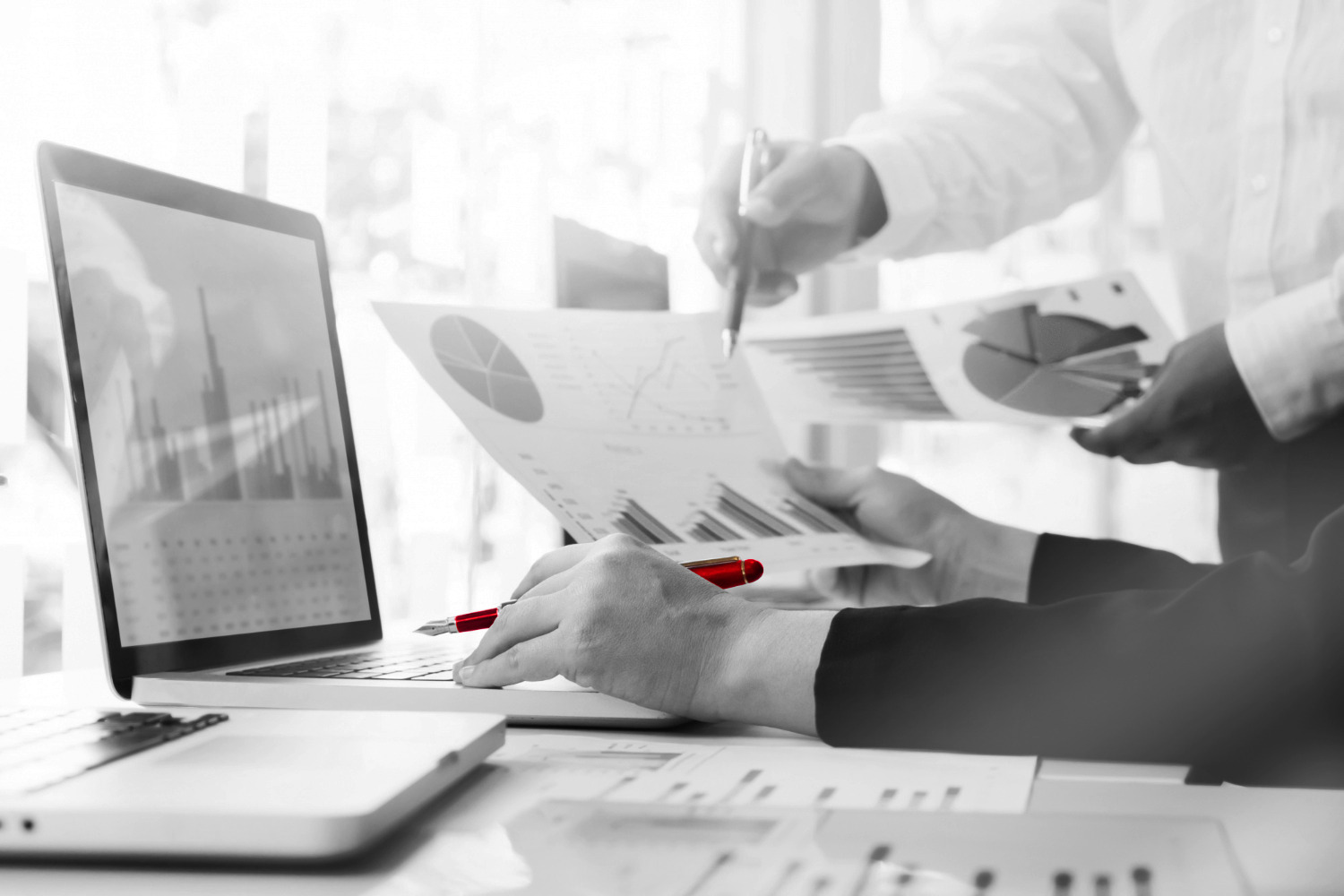 Reliability and durability are the main characteristics of all our products. We also actively strive to ensure that the environmental impact of our work is as low as possible.
Italian quality is a pillar in which we have chosen to invest, certain that it is the winning strategy to offer an excellent and lasting service.
We have applied the same vision to the selection of our collaborators, with whom we establish a bond that lasts over time.