One supplier, a thousand advantages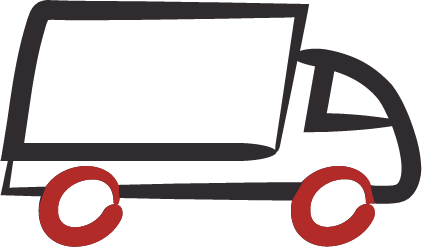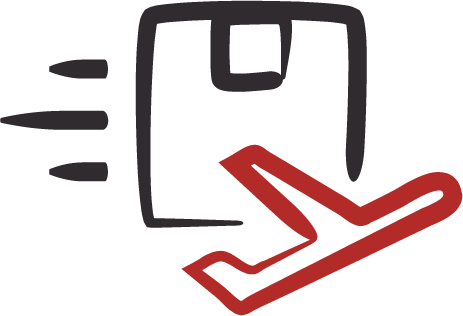 A single customs operation
A single bank transaction
partner commercial network ??
Each project requires different and customised solutions.
You can find them all at Dplus: the best brands in the automation industry are right here.
A single and solid point of reference that selects and offers only the best, with passion and competence.
The catalogue includes made in Italy own-brand automations, the most established brands in the field of gate accessories and electrical equipment for domestic applications.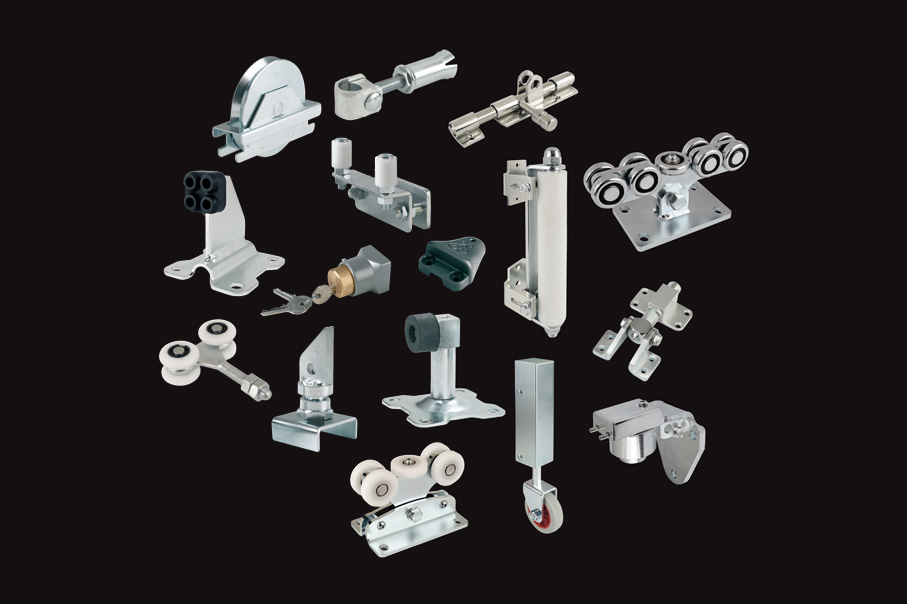 Our core business is to offer whatever components for all types of gates, doors and industrial doors and special products based on specific customer designs.
The vanguard technology and the customer care are the basis of a success story that lives on in thousands of articles. "For us, every customer request is always a new challenge" We provide our customers with comprehensive coverage and support through our technical team.
Everything is oriented towards always offering the most precise, professional and reliable response to even the most particular request.
Every product is designed and engineered in Italy, perfectly manufactured in our foreign factories, tested and delivered from Italy to all parts of the world. Simple products, but technologically advanced, safe and easy to assemble.
Discover our HOOP line